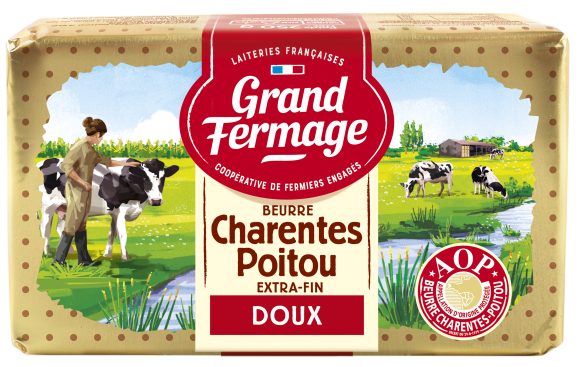 PDO Charentes-Poitou Unsalted Butter
125g,250g
Certified by a quality label, Charentes-Poitou PDO unsalted butter is made exclusively from cream from the PDO territory. It is prepared following a long-established traditional method: the fresh cream is slowly and organically matured for 12 hours.

This method and the accompanying level of patience give this high-quality butter an exquisite smoothness, an authentic and unique flavour reminiscent of hazelnut, and the most delicate aroma.

Produced close to our breeders...
In our Bellevigny factory in Vendée (85)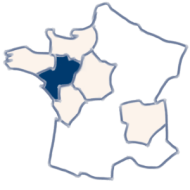 Ingredients
Pasteurised cream, cultures (including milk).

Nutritional values
Average nutritional values per 100g
| | |
| --- | --- |
| Energy | 3061 Kj/ 744 Kcal |
| Fat | 82g |
| -of which saturates | 57g |
| Carbohydrates | 0,9g |
| -of which sugars | 0,9g |
| Proteins | 0,7g |
| Salt | 0,05 |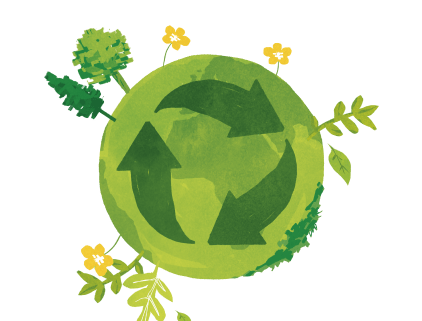 All you need to know about Charentes-Poitou PDO unsalted butter!
The Charentes-Poitou PDO butter collection area is located in 5 departments :
Vendée (85),
Deux-Sèvres (79),
Vienne (86),
Charentes-Maritimes (17)
Charente (16).
It is its biological maturation time that lasts 12 long hours!
It is at this stage of butter production that Charentes-Poitou PDO butter develops its aromas and smoothness.
Charentes-Poitou AOP salted or unsalted butter is the king of puff pastry!
Because of its high level of saturated fatty acids, Charentes-Poitou PDO butter melts less quickly than other butters and is easier to use to make delicious puff pastry.
Enjoy our
recipes!
Running out of inspiration ? Let yourself be tempted by our delicious recipes based on butter or cheese. Depending on the number of your guests and the time you have to cook, we suggest you discover our tasty sweet and savoury recipes!
Discover our recipes
Discover our recipes