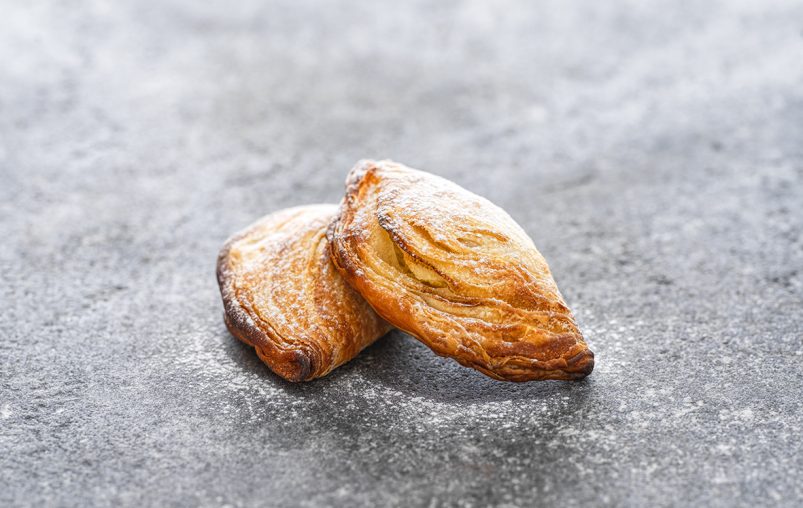 Guests

4 people

Preparation

29 minutes

Cooking

20 minutes

Difficulty

Easy
To make this recipe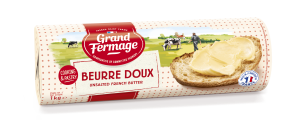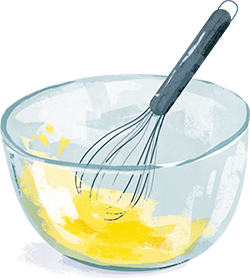 Ingredients
Dough:
500g flour
150g Grand Fermage unsalted butter roll
150ml water
50g sugar
Pinch of salt
Filling:
250g ricotta
160g fine semolina
120g sugar
1L water
1 egg
Zest of 1 orange
1 vanilla pod
1 tsp. cinnamon
And don't forget to grade the recipe:
Preparation
Combine the flour, water, sugar and salt in the bowl of a stand miwer and knead with the dough hook.
Cover with a clean tea towel and leave to proof for 30 minutes.
Divide the dough into 6 pieces and pass each one through a pasta roller, gradually reducing the thickness.
Brush each one of your pastry sheets with 120g of melted unsalted butter.
Tightly roll up a first sheet of pastry.
Repeat this process with the other sheets, rolling them around the first roll.
Cover with cling film and chill in the fridge for at least 2 hours, or 1 hour in the freezer.
Bring the water to a boil and sprinkle in the semolina, stirring constantly.
Heat the mixture for 5-8 minutes, then add in the sugar and set aside.
Whip the ricotta with the egg, orange zest, cinnamon and the contents of the vanilla pod.
Add in the chilled semolina and mix using the paddle beater.
Preheat the oven to 180°C.
Divide the pastry roll into segments, around 1-2cm thick.
Carefully press into the centre of the pastry disks to form a cone shape.
Fill each cone with a spoonful of ricotta cream and seal the edges.
Place the sfogliatella on a parchment-lined baking sheet, brush with the butter and bake for 20 minutes.
Sprinkle with icing sugar before serving.
And don't forget to grade the recipe:
Enjoy our
recipes!
Running out of inspiration ? Let yourself be tempted by our delicious recipes based on butter or cheese. Depending on the number of your guests and the time you have to cook, we suggest you discover our tasty sweet and savoury recipes!
Discover our recipes
Discover our recipes