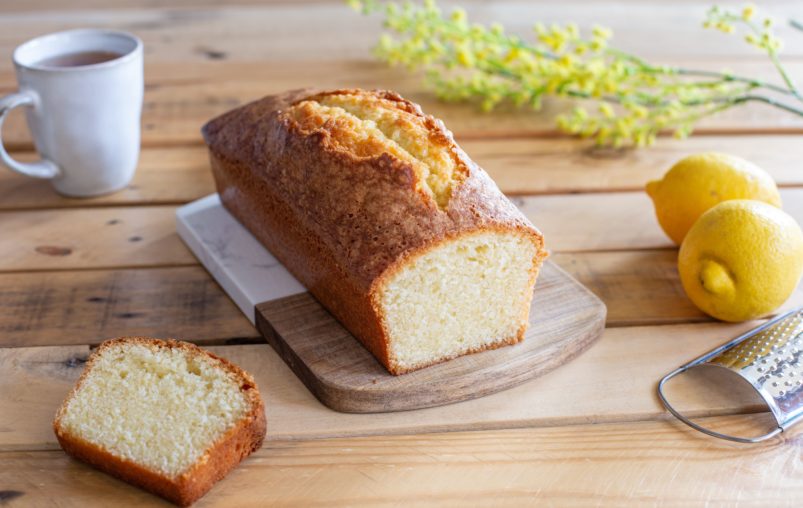 Guests

6 people

Preparation

10 minutes

Cooking

40 minutes

Difficulty

Easy
To make this recipe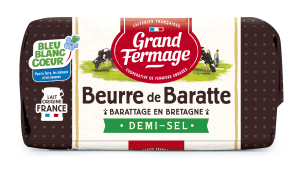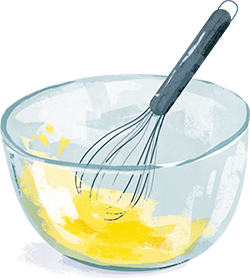 Ingredients
180g Bleu-Blanc-Cœur slightly salted churned butter

180g flour

180g sugar

3 eggs

½ sachet baking powder

Zest of half a lemon



And don't forget to grade the recipe:
Preparation
Preheat the oven to 180°C.
Melt the butter.
In a mixing bowl, whisk the eggs and sugar together until the turns slightly white and looks foamy.
Add the flour and baking powder and mix until a smooth mixture is formed.
Pour in the melted butter and mix it in immediately.
Finally, add the lemon zest and mix for a final time.
Pour the mixture into a loaf cake tin greased with butter.
Bake for around 45 minutes. Check the cake is cooked through by sticking the blade of a knife into it. If it comes out clean, the cake is done.
And don't forget to grade the recipe:
Enjoy our
recipes!
Running out of inspiration ? Let yourself be tempted by our delicious recipes based on butter or cheese. Depending on the number of your guests and the time you have to cook, we suggest you discover our tasty sweet and savoury recipes!
Discover our recipes
Discover our recipes