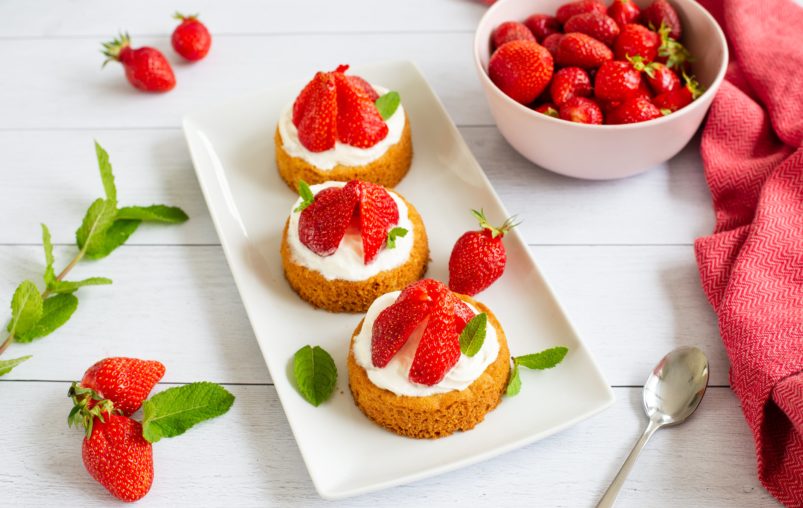 Guests

4 people

Preparation

25 minutes

Cooking

10 minutes

Difficulty

Medium
To make this recipe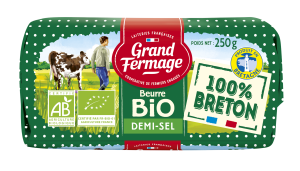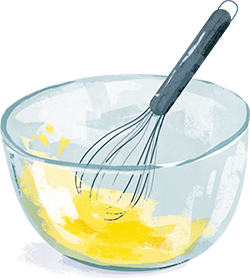 Ingredients
125g semi-salted Grand Fermage organic 100% Breton
160g flour
100g sugar
3 egg yolks
1 packet baking powder
150g mascarpone
180ml single cream
3 tsp. icing sugar
200g strawberries
And don't forget to grade the recipe:
Preparation
For the biscuits
Add the sugar, flour and yeast into a large bowl.
Gradually add in the softened butter in small pieces, mixing by hand.
Add in the 3 egg yolks and mix until you can form a ball of dough.
Roll out the dough over 2 sheets of baking paper, and cut into circles using a 6cm pastry cutter.
5. Leave the cut-out circles on the paper and bake for 10 minutes in a hot oven (180°C) until the biscuits turn golden brown.
For the whipped cream
To make the Chantilly cream, whip the mascarpone, cream and sugar until you have obtained a light, airy consistency. Place in the fridge to set.
Wash the strawberries and remove the leaves. Cut in half (or quarters for larger berries).
For dressage
Top each shortbread biscuit with Chantilly cream and a few pieces of strawberry.
And don't forget to grade the recipe:
Enjoy our
recipes!
Running out of inspiration ? Let yourself be tempted by our delicious recipes based on butter or cheese. Depending on the number of your guests and the time you have to cook, we suggest you discover our tasty sweet and savoury recipes!
Discover our recipes
Discover our recipes